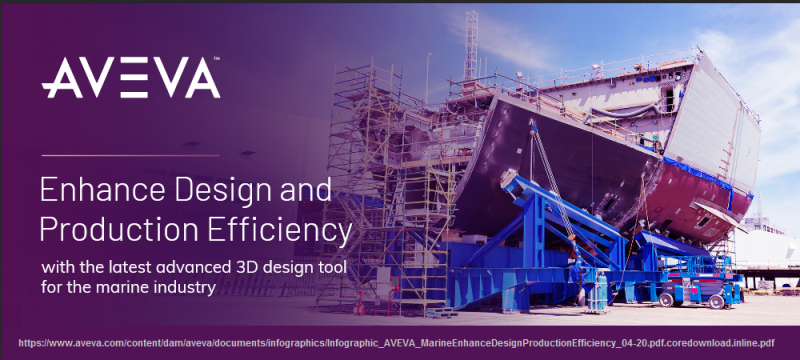 "Shipbuilders around the world trust AVEVA to provide solutions for creating accurate and complete 3D digital ship master models as a basis for fabrication, construction, retrofitting, information management and simplified handover."
This statement presented on https://www.aveva.com/en/industries/marine/ship-building/ perfectly summarize all benefits resulting from working with AVEVA software.
Starting on Mai 2021 our team extends list of competencies and from now on is able to prepare and deliver for our clients marine projects by means of AVEVA.
For more information please contact our office.